Make more of your weekends for less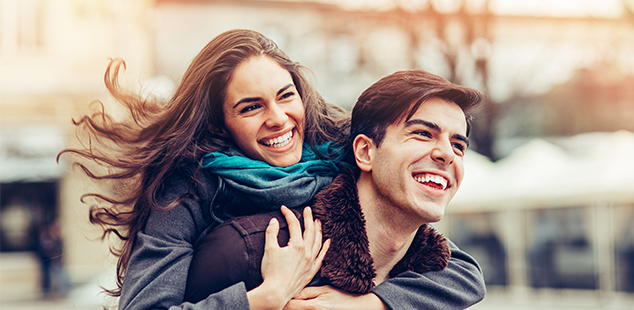 Rentals from 14EUR per day
Your weekends are precious – but they don't have to be pricey. With our rentals starting from just 14 EUR per day, now you can make more of your weekend for less!
We've got 1000s of locations, so you'll find us right around the corner from your next adventure – and we've got the perfect set of wheels for whatever you've got planned. Something small and nippy for around town. Or big enough to get a group of mates in. And everything in between.
Terms and conditions
All prices are based on a 3 day rental in a Group A car unless otherwise stated. Price was taken on 20/09/2016.
Weekend rental from Friday 2PM until Monday 9AM.
Booked directly with Budget online or by phone.
Claims related to damage or theft is subject to a contribution from the renter which can be reduced by purchasing optional waivers.
Discounts do not apply to fees for optional extras (such as special equipment, additional drivers, optional coverage or pre-paid fuel) nor to mandatory taxes, young driver surcharges, premium location fees, pay-on-return fuel charges or accident, damage or theft processing fees.
All vehicle rentals are subject to availability.
Prices will vary by car type, rental length, date and location.
Renter must meet the applicable Budget age, driver and credit requirements for the rental station you wish to rent from. Minimum age may vary by location.
Budget Booking Terms and Conditions apply to the booking.
Budget Rental Terms and Conditions apply to the rental.
Budget reserve the right to amend or withdraw the offer at any time.